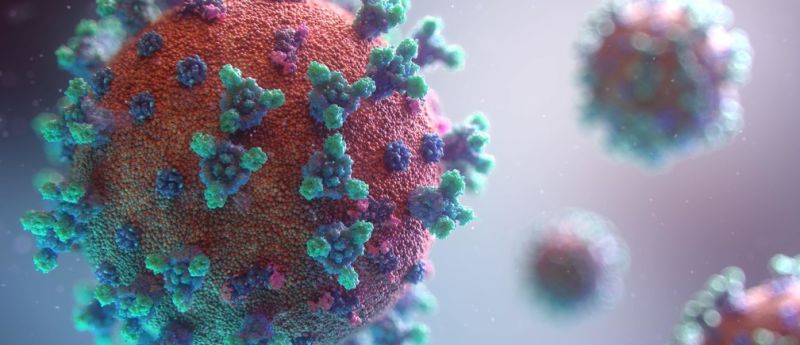 corona virus
Dhaka, June 8 :Â  Bangladesh registered 44 more Coronavirus-related deaths and 2,322 fresh cases in 24 hours till Tuesday morning as the situation continues to worsen with the detection of its Delta variant in different parts of the country.
Although district administrations have imposed lockdowns or partial restrictions in most of the frontier districts to bring the situation under control, the rates of infections and deaths are on the rise.
The latest death toll pushed up the fatalities to 12,913. The Covid-19 death toll crossed 12,000-mark in Bangladesh on May 11.
With the new cases, the total caseload rose to 8,15,282, said a handout of the Directorate General of Health.
The health authorities detected the new cases after testing 19,165 samples during the period.
The daily infection rate increased to 12.12 percent from Monday's 11.47 percent while the mortality rate remained static at 1.58 percent.
So far, 7,55,302 people have recovered from the disease with 2,062 new ones.
The deadly virus claimed 11 lives in Dhaka and Rajshahi each, seven in Chattogram, six in Khulna, five in Rangpur, two in Mymensigh and Sylhet each during the period,reports UNB.