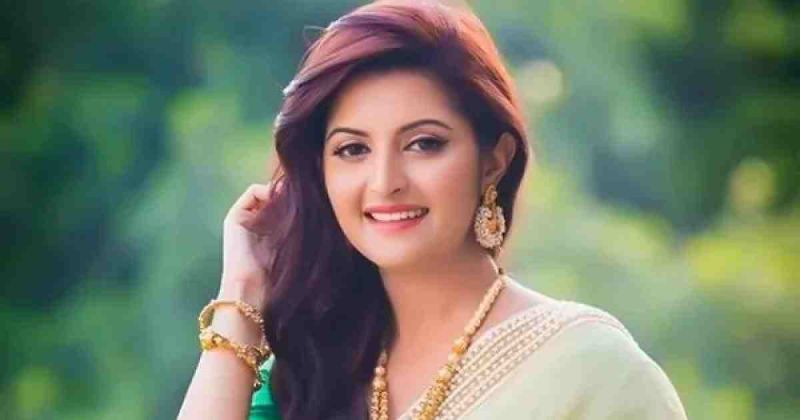 Pori Moni

Senior Correspondent

The Chief Metropolitan Magistrate (CMM) Court of Dhaka yesterday granted bail to actress Pori Moni in a case filed under the Narcotics Control Act.
Magistrate Satyabrata Sikder of the CMM Court granted the bail on Sunday after accepting the charge sheet against Pori Moni and two others in the case filed under Narcotics Control Act with Gulshan Police Station of the capital.
Earlier, Pori Moni appeared in the court at around 1:30 pm though she was supposed to appear at 10:00 am.
During the hearing, lawyer Nilanjana Rifat said, Pori Moni didn't violate the bail the court granted to her until the submission of inquiry report of the case. So she may be granted bail again.
However, Chief Public Prosecutor of Dhaka Metropolitan Session Judge Court Abdullah Abu opposed the bail plea.
The Public Prosecutor commented all will have to abide by law and appear in the court on time. Besides, LSD, crystal meth and foreign liquor were recovered from Pori Moni's possession, he added.
Following his comments, defence lawyer Nilanjana Rifat said in the court "Sir (Judge), such a mistake will never be made again."
The Rapid Action Battalion (RAB) conducted a drive at Pori Moni's Banani residence in the city on August 4. Later, she was shown arrested in the case filed with the Gulshan Police Station under the Narcotics Control Act.