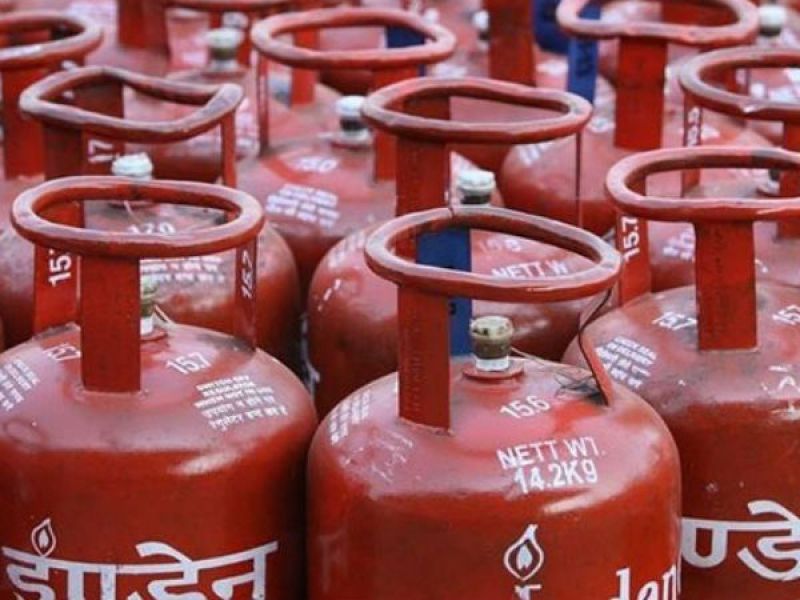 The energy regulator will announce its decision on Sunday next on LPG price hike.

Dhaka, Oct 7 : The energy regulator will announce its decision on Sunday next on the appeal of the private operators of liquefied petroleum gas (LPG) to re-fix the current rates of the product at the retail level.

The Bangladesh Energy Regulatory Commission (BERC) will announce its decision at 12 noon on October 10, said a press release on Thursday.
On September 13 last, the BERC held a public hearing at BIAM auditorium responding to the appeal of the private LPG operators to raise the current price of the fuel.
Participating in the hearing, right groups strongly opposed the operators' demand for raising the LPG price.
The rights groups urged the BERC to proceed on the issue cautiously to avert litigation in higher court, while the operators insisted on increasing the price further to cover losses in their business.
Both sides placed their respective arguments during the public hearing held at the BIAM Auditorium. Convened by the BERC, it was presided over by the commission chairman Abdul Jalil. Other members of the BERC also attended the hearing.
The BERC has been fixing the LPG price on a monthly basis since April 12 this year. But LPG Operators of Association of Bangladesh (LOAB) opposes the process saying that much of their costs were not calculated and considered in price fixing that resulted in losses to their business, reports UNB.