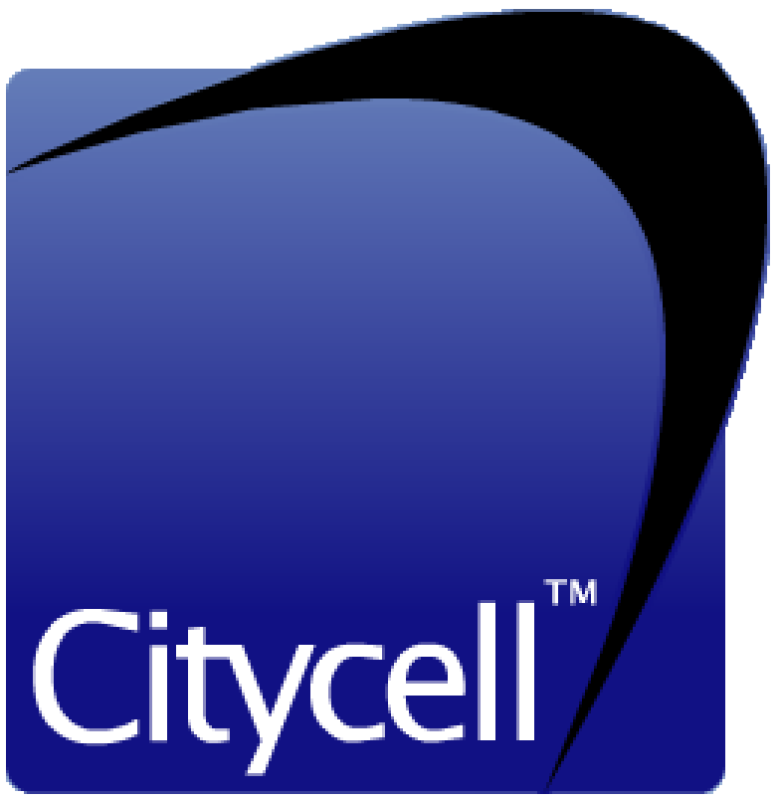 Citycell Logo - Wikipedia

Jehangir Hussain

Bangladesh Telecom Regulatory Commission (BTRC) on Tuesday cancelled Citycell's licence.
BTRC Commissioner (Legal and Licencing) Abu Syed Dilzar Hossain said, "We will send a license cancellation letter to Citycell as soon as possible."
Due to non-payment of Value Added Tax (VAT) and other taxes, Citycell's licence has been cancelled, said BTRC officials.
Since November 8, 2016, BTRC suspended Citycell's service and cancelled its spectrum and bandwidth services.
BTRC has now cancelled Citycell's licence to provide 2G services.
Citycell owes government Tk 218.402 crore in VAT and taxes.
BTRC officials said the legal process to recover the money will begin now.
On instruction from the then military regime, in 1989, Bangladesh Telegraph & Telephone Board (BTTB) issued a mobile operator's license in favor of Bangladesh Telecom (Pvt) Limited, later named Pacific Bangladesh Telecom (Pvt) Limited and renamed Citycell afterwards.
jehangirh01@gmail.com