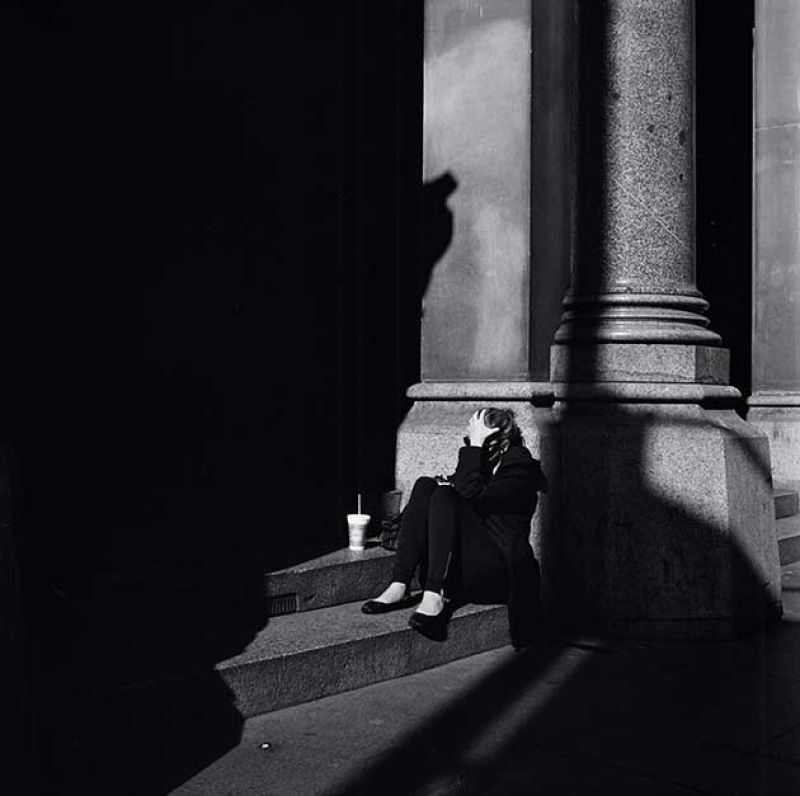 Migrant woman exploited. Credit. Unsplash - Donald Martinez

Jehangir Hussain

A writ petition was filed with the High Court Division on Monday seeking directives to provide adequate compensation to the family members of the 714 female migrant workers, who died in different countries.
The petition also sought the court's order to hold investigations into the deaths of the female workers and wanted security and safety of the women workers working abroad.
Supreme Court lawyer Advocate Anjuman Ara Lima filed the writ petition after permission from the bench of Justice Farah Mahbub and Justice Ahmed Sohel.
A report on, '714 women workers return dead' published by a daily was attached to the writ petition.
Twelve officials including the secretaries to the Expatriate Welfare and Overseas Employment Ministry, Foreign Ministry, Law Ministry, Information and Broadcasting Ministry, Director General of Bureau of Manpower, Employment and Training (BMET) were made respondents.
The petition also sought directive to stop torture of women workers working abroad, to ensure their security and safety at work and safe return to Bangladesh.
It also sought directives on the authorities concerned to ensure accountability of people who hire workers.
According to the report of the Expatriate Welfare and Overseas Employment Ministry, the bodies of 404 female workers were brought to Bangladesh from 2020 to 2022. Of them, 227 died normally.
According to BRAC, 714 women workers returned dead from 2016 to 2022.
The report also said that of the deceased 138 died of stroke, 116 committed suicide, 108 died in different accidents and 16 were murdered.
The Refugee and Migratory Movements Research Unit (RMMRU) reported that 69 per cent female workers died normally while the deaths of 31 per cent were found unnatural.
jehangirh01@gmail.com