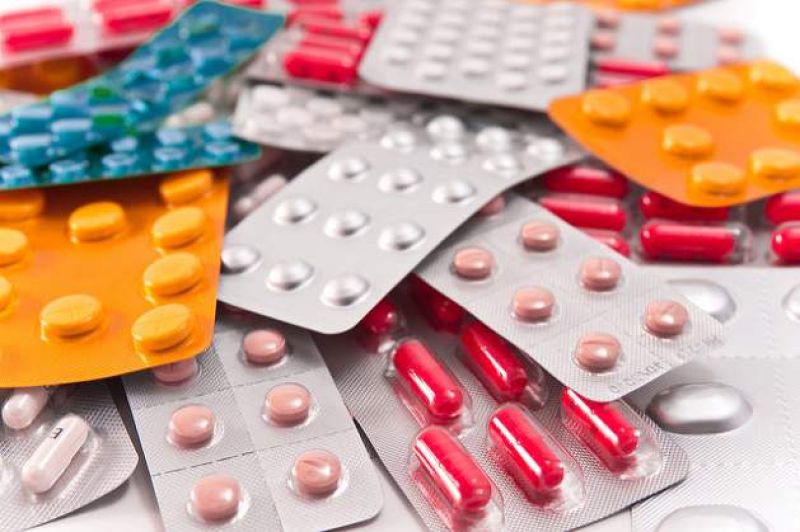 Medicines - Credit. Bigstock

Jehangir Hussain

The Cabinet on Monday approved the Drugs and Cosmetics Bill 2023, stipulating restriction on selling antibiotic drugs by medicine stores,
Once the bill is passed by Parliament and the President gives his assent it would be the Drugs and Cosmetics Act 2023 stipulating banning sale of antibiotic drugs without prescription from a registered physician.
The proposed law would make it mandatory to sell anti biotic medicines , hazardous to health, only on production of prescriptions from physicians.
Wekly Cabinet meeting chaired by Prime Minister Sheikh Hasina at her Tejgaon office in Dhaka approved the bill.
The cabinet also approved the Copyright Bill 2023 and a proposal of the Local Government Division (LGD) to celebrate January 16 as National Local Government Day.
The meeting over, Cabinet Secretary Md Mahbub Hossain told reporters at Secretariat , "As per the draft law, the antibiotic drugs can't be sold without prescription from registered doctors, otherwise it will be a punishable offence."
"If the antibiotic drug is sold without the prescription, shop keepers will be fined Tk 20,000," he said, adding, the proposed law stipulates monitoring and controlling the use of antibiotics to prevention antimicrobial resistance (AMR), now posing a big challenge.
He said that the Drugs Act 1940 and Drugs (Control) Ordinance 1982 in place now, deal with drug issues, not cosmetics.
"In the proposed law, the cosmetics issue has been included," he said.
The proposed law mentions 30 types of offences and stipulates life term as the maximum punishment for several offences, including production of fake and adulterated drugs and creating artificial crisis of drugs, he said.
Some new issues including development of drugs, vaccines and medical devices were incorporated in the draft law, he said adding that the WHO guidelines will have to be followed regarding drug issues.
Mahbub said the government will fix the prices of some drugs under the proposed law.
The cabinet also approved the Copyright Bill 2023.
After the bill becomes Copyright Act 2023 it would incorporate punishment to check piracy, he said.
jehangirh01@gmail.com