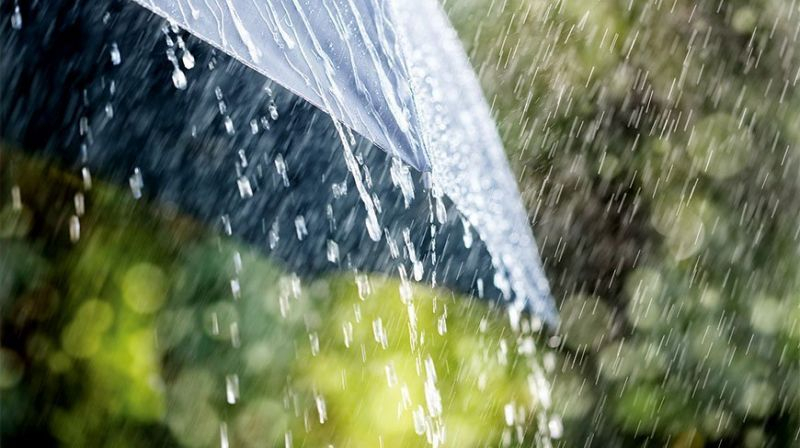 Rainfall

Dhaka, March 28 --The Met Office has predicted rain or thunder showers in parts of the country over 24 hours, starting from 9 am today.

"Rain or thunder shower accompanied by temporary gusty wind is likely to occur at one or two places over Dhaka, Mymensingh, Khulna, Barishal, Chattrogram and Sylhet divisions," said the Met Office bulletin.
The weather may remain mostly dry, with partly cloudy skies elsewhere in the country, according to the forecast.
Day and night temperatures may remain nearly unchanged over the country, as per the bulletin.
The lowest temperature in the country was recorded at 14.9 degrees Celsius in Tetulia of Panchagarh district while the highest temperature was recorded at 35 degrees Celsius in Rajshahi's Sadar upazila.
The weather office recorded the highest 16 mm rainfall in Barishal.
Meanwhile, a trough of westerly low lies over India's West Bengal and adjoining area. Seasonal low lies over the South Bay. - UNB