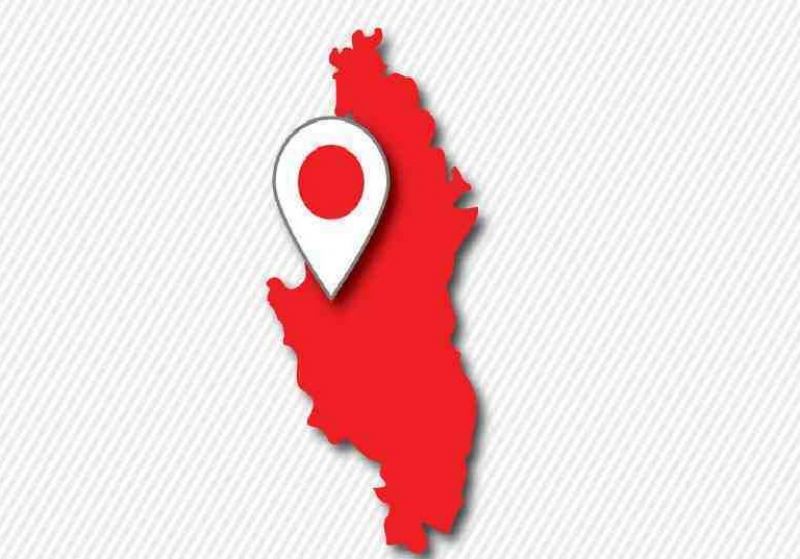 A case has been filed against a Union Parishad chairman as he allegedly tried to rape a woman in Ulipur upazila of Kurigram.

The accused is Ataur Rahman alias Ata, 50, chairman of Thetrai UP of the upazila, reports UNB.
On Monday, the woman lodged a written complaint against Ataur with the Ulipur police.
Following the complaint, a case has been filed against the UP chairman under the Women and Children Repression Prevention Act , said Imtiaz Kabir, officer-in-charge (OC) of Ulipur Police Station.
According to the case statement, on June 9, Chairman Ataur Rahman asked the woman to meet with him with her voter ID card.
When she went to the chairman's house with the ID card at 9 am Ataur tried to rape her as there was no other person in the house at that time.
Hearing her screams when neighbours came he fled the spot. He also threatened the woman not to disclose the matter to anyone.
However, the accused UP chairman didn't receive the call when contacted over phone on this matter.
"We will arrest the accused," added the officer.