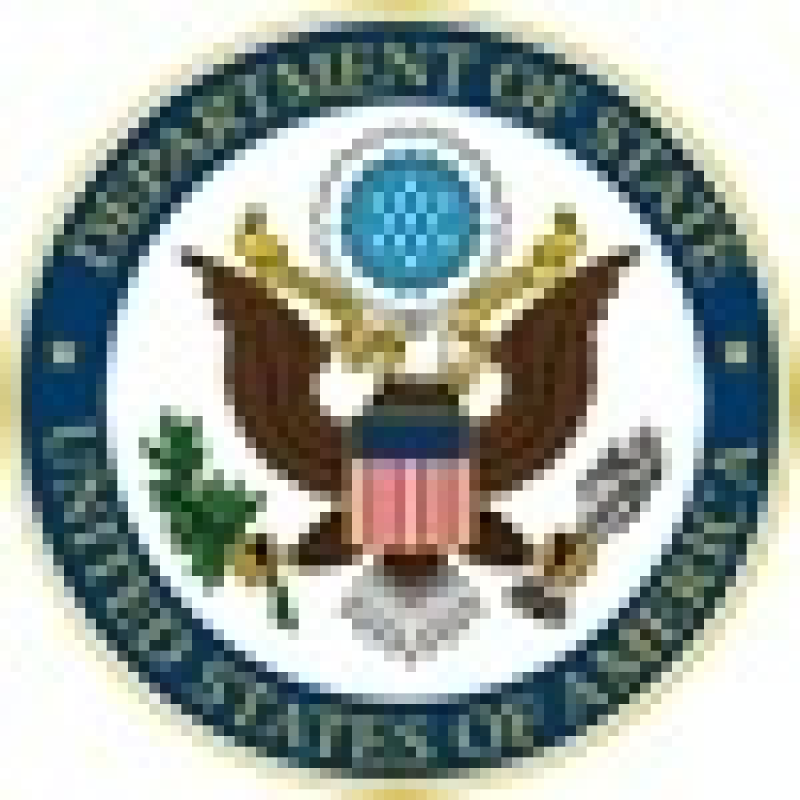 US Department of State seal

Jehangir Hussain

Derek H Chollet, Counselor of the US Department of State will visit Dhaka on February 14 to discuss b-lateral issues with Bangladesh government.
Chollet will be in Dhaka for 12 hours but the short visit of the senior policy advisor to the Secretary of State Antony Blinken was described as significant by Foreign Ministry offficials.
Prior his visit a 4 member delegation will visit Dhaka to discuss the agenda including the Rohingya issue, sanction on RAB and IPS and other current affairs, the official said.
The four members' delegation will visit Cox's Bazar Rohingya camps and will speak to Rohingyas and local community to understand the situation on the ground, as the situation deteriorated following recent incidents in Myanmar.
"We will welcome Chollet, Bangladesh-US are enjoying a very good relation now, we hope the visit will help us to address the Rohingya issues," they said.
On December 14, 2022, the US Department of State made the announcement that the US would scale up Rohingya resettlement to the US but did not mention the specific number.
The US has launched the resettlement programme for Rohingyas in collaboration with the Bangladesh government and UN Refugee Agency a week after US Assistant Secretary of the US Bureau of Population, Refugees and Migration Julieta Valls Noyes paid five-day visit to Bangladesh in December 2022.
On December 8, a day after she left Dhaka, at least 24 Rohingyas left for the US. They were among the 62 vulnerable Rohingyas.
According to officials, the UNHCR identifies vulnerable Rohingyas first and then law enforcers verify their identities before the foreign ministry issues exit passes, which they use as travel documents.
US Department of State said the resettlement programme will be part of the global US Refugee Admissions Programme.
"The US has so far provided more than $1.9 billion in humanitarian assistance for Rohingya refugees in Bangladesh and the region," said a Foreign Ministry official.
jehangirh01@gmail.com