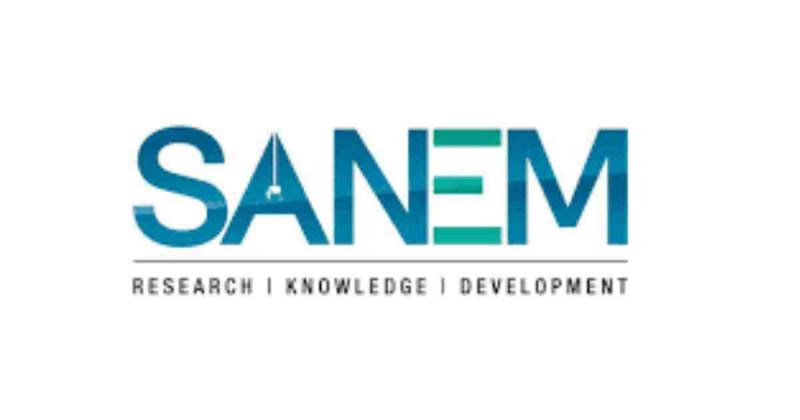 Sanem

Dhaka, June 13 -South Asian Network for Economic Modeling (SANEM) on Monday said that there is no effort to mitigate the woes of the pandemic-hit people whose incomes were severely affected in the budget.
A large portion of the lower middle income group fell below the poverty line losing their income sources during the pandemic, which has been exacerbated by ongoing inflation and price hike. But there is no initiative to support them.
Selim Rahan, executive director of SANEM, said this while addressing post-budget discussion on the proposed budget for the fiscal year 2022-23, which was placed at the parliament on Thursday (June 9).
Selim said the new generation has created helplessness and has become poor due to the impact of the pandemic, but their voice is not reflected in the budget.
Mentioning data mismatch, he said many issues were not included in the budget with clear and updated information, which is also a problem to resolve the issues.
"If we do not identify the problem properly, we will not be able to walk the path of solution," he added.
The proposed budget did not properly notify the government policy on market monitoring and maintaining market supply chain, or increasing institutional capacity building which is very important, Selim said.
He said there was no Covid-19-centric government survey. What kind of problems people have had to face, how these problems can be solved has not been identified.
Dr. Sayema Haque Bidisha, professor DU and SANEM research director, research team members Farhin Islam, Tuhin Ahmed, Israt Sharmin, Nadim Uddin Afia, Mobashir Tisha, Samanat Rahman, Kaniz Fatema, among others, present in the function. - UNB