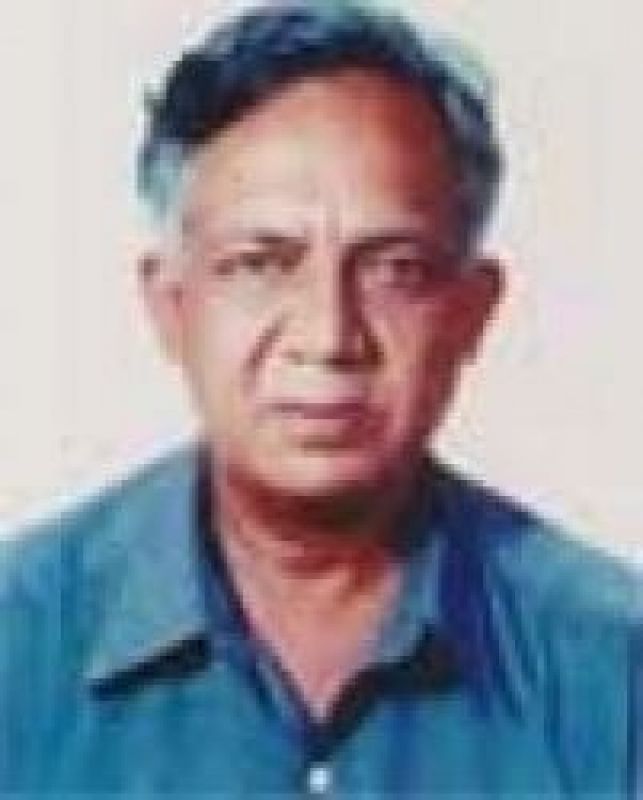 Jehangir Hussain

Jehangir Hussain

The demand of the Association of Television channel owners (ATCO) for banning newspapers' video and multimedia content is nothing but a new attack on press freedom.
It's irrational simply because online newspapers have become an integral part of modern society.
The newspapers need their online editions also to survive the threat from a host of social media.
And it's regrettable that the latest attack on the freedom of the press and expression has come from the Association of Television channel owners (ATCO).
The demand is comparable to suicidal goal in soccer matches.
The ATCO has clearly broken the traditional practice of the media taking common stand on the issue of press freedom.
ATCO's demand, if met by the government, would not only harm the country's newspaper industry but also jeopardise its future.
It's known to all across the world that newspaper readers now have become used to online news updates with backgrounders.
They have become used to on-the-spot coverage as well as listen to and interact with newspaper reporters, columnists, which is possible only online.
Exclusion of the online content would virtually cripple newspapers in the digital age.
It's also a common knowledge that newspapers across the world run round the clock online coverage of events with comments from experts.
And no TV channel ever asked for banning the online contents of newspapers in any country.
And strangely enough, ATCO thinks that the TV channels in Bangladesh are losing viewership because of newspapers' online coverage of events.
It would not be out of the context to recall that the newspapers in Bangladesh lent their support to ATCO's demand for 'clean feed' as the TV channels need it to make profit.
ATCO also provided an archaic logic that newspaper videos are against their declarations that were taken before the digital age.
ATCO based its position on what is permissible under the online registration policy was based on a flawed interpretation as newspapers with special registration for their online versions are allowed to produce and run video contents.
Already newspapers became news platforms to reach their readers through print editions with online versions available on mobile phones and other forms.
Newspapers in Bangladesh also need to adapt to be able to survive.
ATCO's demand is irrational and anti-progress.
During the last 10 years the number of users of the Internet, smart phones and computers has increased providing people the opportunity to use the internet more frequently and with more convenience and the advancement influenced the print media to publish their online editions bringing their reader to the desktop.
There is, therefore, no scope for the newspapers in Bangladesh to stay away and only depend on their print editions.
jehangirh01@gmailcom