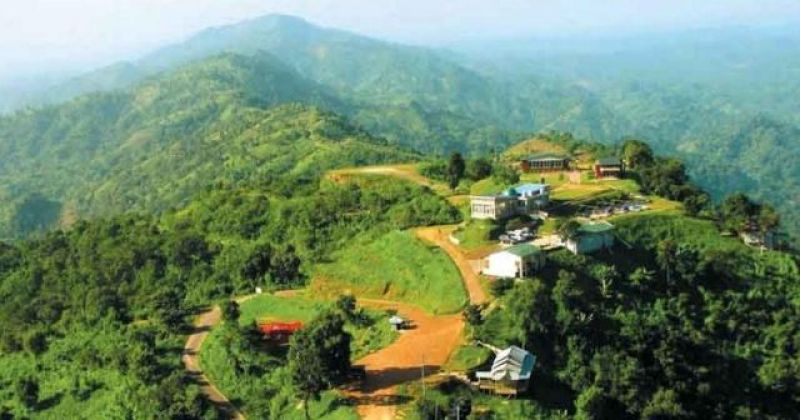 Bandarban Hills

Bandarban, Mar 6 – Four people died during a gunfight on Saturday evening between two armed groups at Falongkhyang area near Rowangchhari-Ruma border in Bandarban, said police.

Earlier on Sunday, the unidentified bullet-hit bodies were recovered from the bank of the Sangu River in the upazila.
The identities of the deceased or the armed groups could not be known yet and, said Jerin Akter, superintendent of Bandarban Police at a press briefing on Sunday.
The bodies were recovered from the spot and will be sent for autopsy, she said.
Jerin said local people spotted the four bullet-hit bodies in the area in the morning and informed police.
According to locals, around 4 pm Saturday some armed men dumped the bodies after firing bullets in the area. - UNB