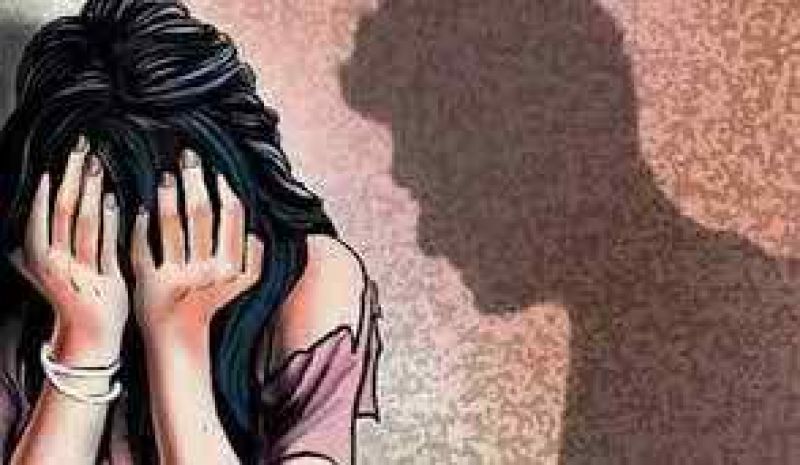 Rape

Rangpur, Mar 7 – A 49-year-old man was sentenced to life in prison in a case filed for violating his own daughter in Pirganj upazila of Rangpur district on Monday.

The convict is identified as Abdul Malek of Fatehpur Fakira village.
According to the prosecution, Abdul Malek violated his sixth-grader daughter at his house on August 4, 2018.
On August 14, 2018, Malek's wife lodged a complaint against him.
On January 12, 2019, police submitted a chargesheet against Malek and after examining records and witnesses, Rangpur Woman and Child Repression Prevention Tribunal M Ali Ahmed handed down the judgment. – UNB