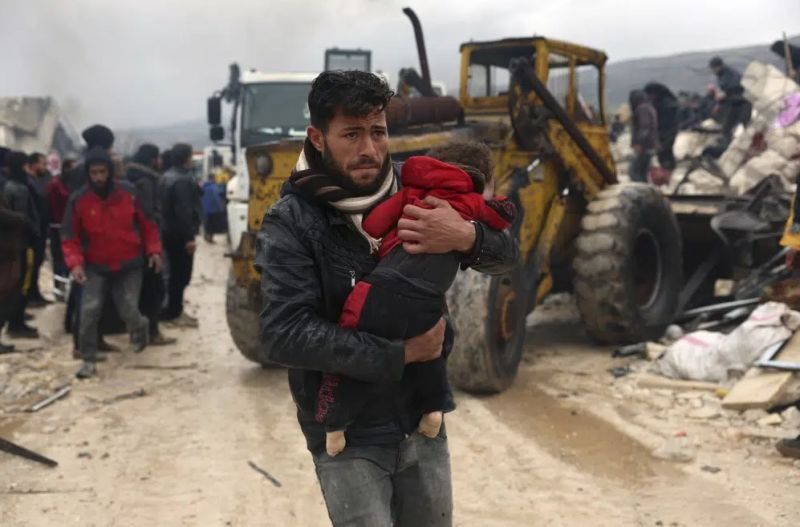 Quake in Turkey and Syria.

Jehangir Hussain

Chargé d'affaires of Bangladesh Embassy in Ankara Md Rafiqul Islam told reporters that Bangladesh student Md Golam Syed Rinku has been reported missing in the wake of powerful earthquakes hitting Turkey and Syria along their borders since early Monday.
"A Bangladeshi student has been missing and another injured in Gaziantep province, Turkey, a Bangladesh Embassy release said on Monday mid-night.
Rinku's friends identified him as an undergraduate student but could not provide the details, it says.
"Rinku is from Bogura, Mohammed Nore-Alam, Nur, one of the two missing students, has been found. But Rinku is still missing," said the friend.
The Ministry of Foreign Affairs said in Dhaka that it was in touch with the Embassy of Bangladesh in Ankara.
jehangirh01@gmail.com