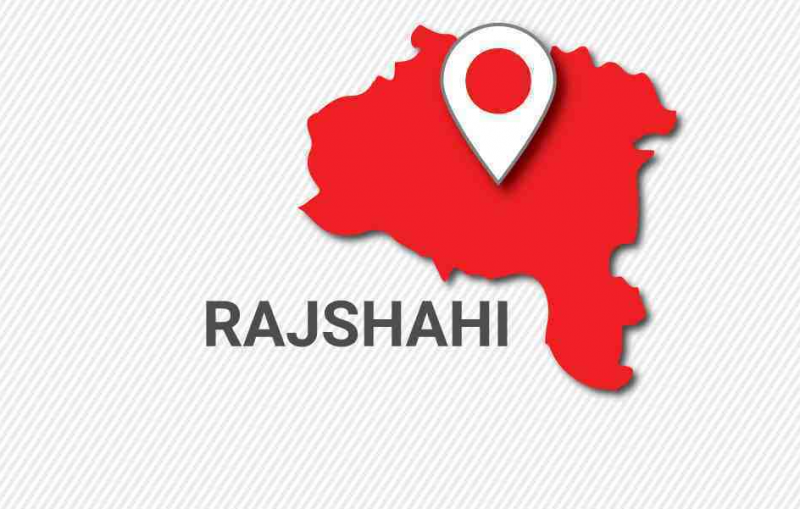 Two staffers of Barind Multipurpose Development Authority (BMDA) were arrested early Monday from capital's Mohammadpur area in a case filed over attack on two journalists in Rajshahi on September 5.

The arrestees were BMDA storekeeper Md Jibon,22, and driver Abdus Sabur,47, who were suspended in connection with the incident.
The two absconding staffers were arrested around 4 am from a flat in Dhaka's Mohammadpur area in a drive conducted by a team of Rajpara police station, said Jahangir Alam, Officer-in-Charge of Rajpara police station.
The arrestees will be brought to Rajshahi and then legal action will be taken against them, said the OC.
On September, 5, reporter Bulbul Habib and camera person Rubel Islam of ATN News came under an attack on the premises of BMDA by it 15-20 staffs when they went there to collect information for news.
Later, the reporter filed a case against seven identified people and 10 others unidentified at the local police station.
The accused are BMDA's Executive Director (ED) Md Abdur Rashid, storekeeper Md Jibon, ED's Peon Selim, Personal Assistant Nurul Islam, office assistant Faruk, driver Abdus Sabur and Ansar member Enamul, reports UNB.